F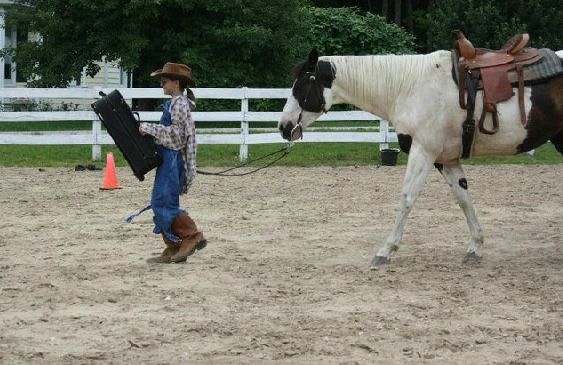 lexibility and Professionalism
Our Retreats and workshops have a solid successful record in addressing the complexities of PTSD, Addictions, Trauma, Compassion Fatigue, Social Adaptive issues, Behavioral disorganizations, Autistic Spectrum disorganizations, Anxiety, Depression, and more. We offer confidential counseling by a licensed mental health professional.
All our retreats and workshops are led or co-facilitated (if Chaplain led) by a licensed mental health professional and an equinie/recreation specialist.

Proud to Serve Those Who Serve

Sunny Lee McKellar, LPC and Penny Bachelder have more than 60 years as Wellness Outreach Facilitators and organizers within our Military communities. Sunny and Penny are an expert team in applied Equine Assisted Learning (EAL) working with the relational needs of special needs children and adults, ADD/ADHD, Autism, Trauma, and Enhanced Wellness. Sunny is a highly experienced Psychotherapist who integrates Equine Assisted therapy (EAP) into her practice with Military, Children, Adults, Groups, Individuals, and Couples.

Sunny is fully licensed in the state of Michigan #6101566 and Texas #68076 as a mental health professional. For more than 20 years, Sunny has organized and led a variety of workshops and retreats for Active Duty, SOF/SOCOM, Veterans, Guard and Reserve, Wounded Warriors and Warrior Transition Units with At-Risk populations, High Risk Populations, Families, Marriage Enrichment, Caregivers, Pre and Post Deployment integrative retreats, Heal the Healer, Bereavement Workshops, Professional Development, and Performance Enhancement. She has presented at both regional and national levels. Sunny is Certified in EMDR, an Approved EMDR Consultant (in training), trained in neuro and biofeedback modalities, Mindfullness, and Cranial Electrotherapy Stimulation. Sunny is grounded in Attachment Theory and evidence-based Neuropsychological principles, and a Psy.D. 2018 candidate.

Penny owns and operates Maple Ridge Stables, LLC, a Retreat and Wellness center that provides EAL, EAP, horse riding, camp programs, and professional workshops in beautiful northern Michigan, adjacent to the Mackinaw State Forest with more than 5000 acres of scenic trails to enjoy. With chickens, goats, miniature horses, a variety of well-trained trail horses, donkeys, rabbits, ducks, she supports a variety of Military and Community Wellness Activities.